10 avril 2009
5
10
/

04
/

avril
/

2009
13:47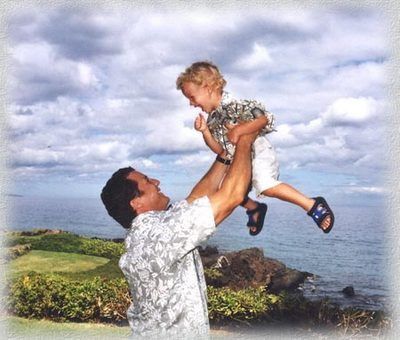 European program for the public mental health.
1) Parental Alienation Syndrome
2) Depression of divorce parents
Summary :
Safety of mental health care services is valued highly by European citizens. According to the International Organization of health, 30% of population in European Union citizens have any psychical problem. 60% of couple, is in divorce and it is an important problem in all countries. Almost 100% of adultes of divorce suffert by depression and it has conscequences in children. A substantial number of these adverse events are preventable, and effective interventions can reduce their impact on morbidity and mortality.
We want to create an european Center for divorced parents and protect of effects of divorce. In our system, there is a inequality legistrature and structure against fathers. We want to contibute in coordination in family juges and law for new european law in divorce and family of all european countries and introduce the specialistes in mental health in Tribunal and family juges.
1) EAHC - Partnerships proposal Name of the organisation: SYGAPA. Contact person: Nicolas Spitalas
ec.europa.eu/eahc/management/partner_35.html
2) EAHC - Partnership proposals Parents and inegalities. | SYGAPA | Greece;
ec.europa.eu/eahc/management/proposals.html